Thank you to our sponsors for making our events possible! The American Solar Challenge and Formula Sun Grand Prix could not exist without their support. Our 2022 Competitions are made possible by a combination of new and long-time event sponsors.
Special thanks to:
The National Park Service, who are once again the Event Partner as solar cars follow the Oregon National Historic Trail during the American Solar Challenge.
Heartland Motorsports Park, who are hosting the Formula Sun Grand Prix for the second consecutive year as our Track Partner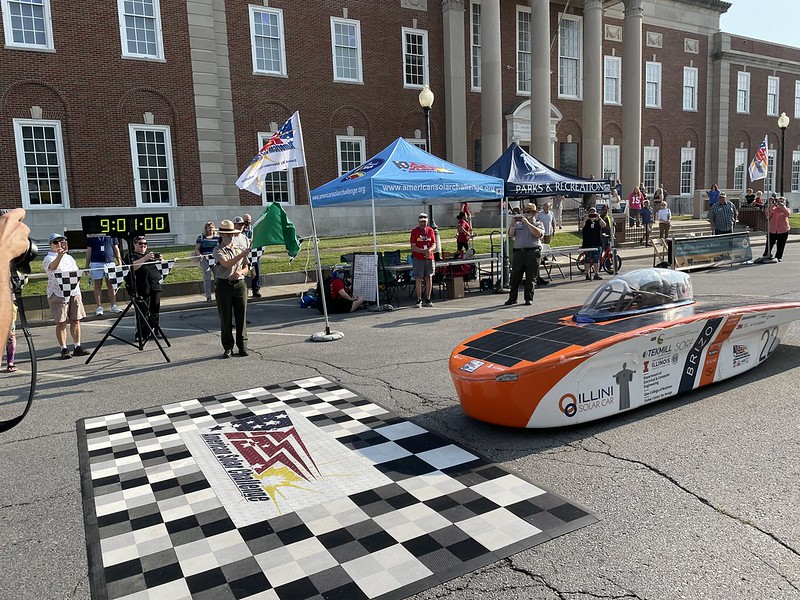 Interested in Becoming A Sponsor?
More support is still needed for solar racing events in 2022 and beyond!