During each event our staff makes an effort to frequently share updates, photos, and stories from the event. We also re-share updates and content posted by competing teams. There is also external coverage of our events from a variety of outlets including television, radio, web, and print media.
If you are looking to cover our events please feel free to contact us. We are more than happy to answer any questions and, especially for local media near our events, we have are typically able to arrange access for filming, interviews, and more. Also see our Flickr Gallery, which included photos and limited videos which can be used by media.
For social media updates, you can find us on Twitter and Facebook.
---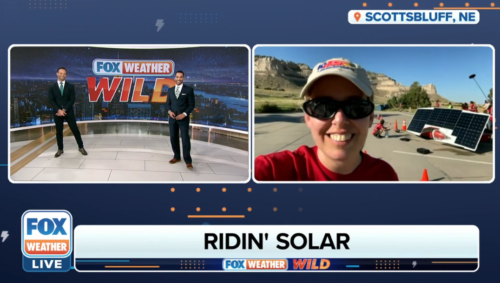 ---
Latest Flickr Photos
---
Download high quality graphic files containing ASC and FSGP logo artwork for use on shirts and other forms of publicity.